Seattle Fishing Charters ★ All Star Fishing Charters
Fishing Puget Sound's Migratory Cycles since 1968
An ex-Montana farm boy, who finds himself up to his eyeballs in a couple things the Big Sky is short on – Saltwater and Salmon.
Puget Sound and its fishes have become not only his livelihood, but his cause and passion as well and he will protect them as tenaciously as he pursues them on Possession Bar.
Captain Gary is owner and operate of All Star Fishing Charters Seattle and Everett Washington. He has been fishing Puget Sound for over 50 years and chartering full time since 1984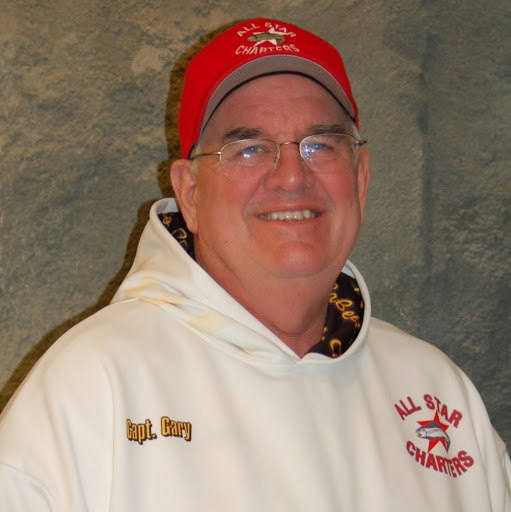 Born and raised Monroe-Snohomish Washington, He started fishing with his grandfather at age 2, worked as a deckhand on local charter boats in high school where he met Captain Gary Krein in 1986.
Nick went summer fish guiding in Alaska for 6 years, then returned to full time Charter Captain with All Star Fishing Charters in 2003 where he has chartered on Puget Sound pursuing Salmon, Lingcod, Halibut and other Puget Sound fishes.
"What I love about this job is the energy every morning that my clients bring to the boat. The fact that I'm going to give them a story that they will tell for the rest of their lives. Whether it is there first Salmon, Lingcod or just a fish that they have never caught or there first time seeing a whale in the wild. I know that this store is going to be told many times and the fish will get bigger as time passes."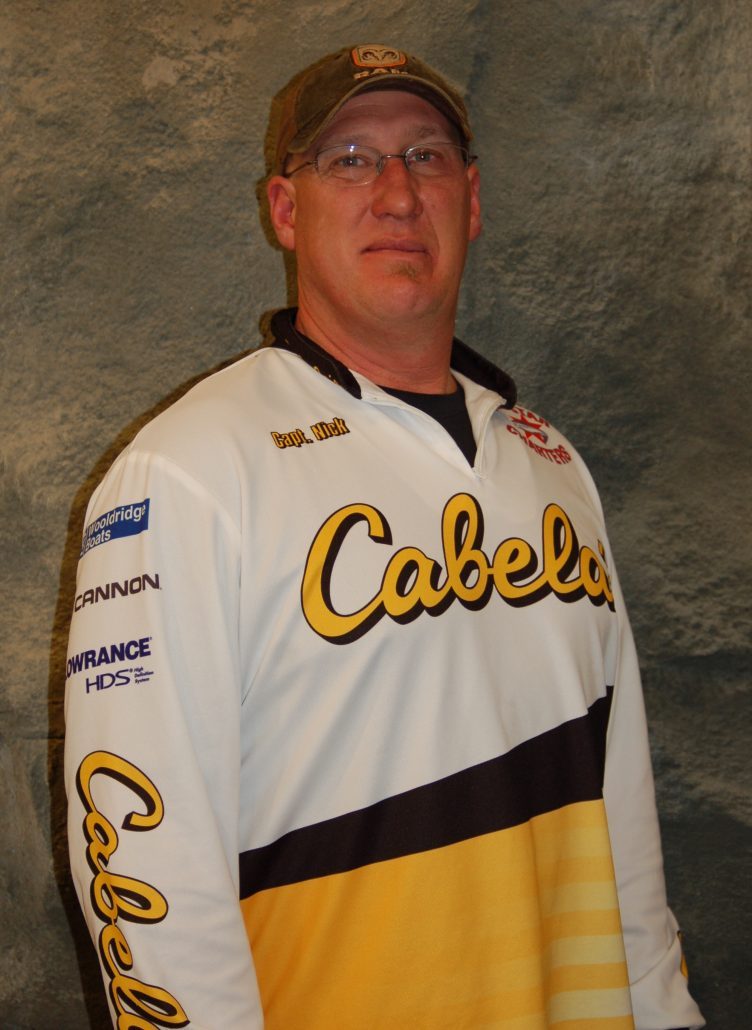 Born and raised in Marysville Washington
Over 30 years fishing Experience
Since my purchase of the Morning Star my first priority has been keeping those long-time traditions and values alive and running for many years to come.
Known for a sunny disposition and upbeat attitude, connecting with people is what I do!
The catching a fish part is just a Bonus!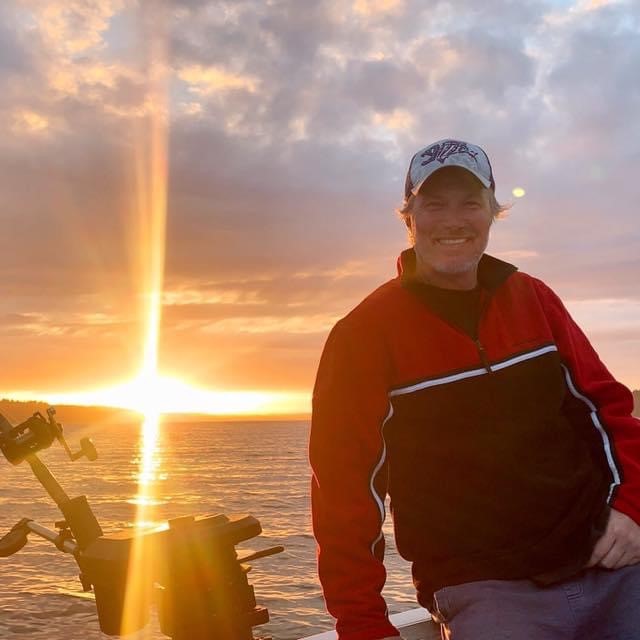 All Star Fishing Charter Captains are members of:
Charterboat Association of Puget Sound (CAPS)
National Association of Charterboat Operators (NACO)
All Star Fishing Charter Captains represent and support these companies.
Lowrance Pro staff
Evinrude Etec Pro Staff
Duckworth Boats Pro Staff
Cabela's Pro Staff
Cannon Pro Staff
Dwayne Lane Dodge Ram Sponsorship
Gibbs Delta tackle pro Staff and field testers
Silver Horde tackle pro Staff and field testers
Grundens rain wear pro Staff and field testers